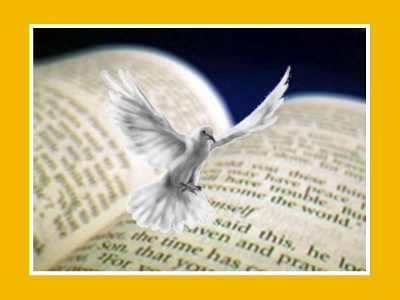 A basic discipleship resource to help and enhance your Christian growth, walk and life. This explores and affirms your foundational knowledge about God, your relationship with Him, and the basic expectations of the Christian Faith.
1.  Part One: Foundational Realities                      
What is salvation?
What is sin and what are the consequences of sin?
God's solution to sin
Salvation and grace
How can I get saved?
What do I do after I am saved?
2.  Part Two: The Basics of Christian Living                                                            
Bible Study – Why should we study the bible? How to study the bible.
Prayer – What is prayer? Types and levels of prayer. Lessons from the Lord's Prayer. Prayer and fasting.
Worship – What is worship? Types of worship. Attitudes for worship
3.  Part Three: Getting Acquainted With The Holy Spirit
Who is the Holy Spirit?
The Role of the Holy Spirit in the believer's life
The baptism of the Holy Spirit
The fruit of the Holy Spirit
The Gifts of the Holy Spirit
4. Part Four: Growing In The Knowledge of God (1) – Listening To God
Does God speak to us?
Barriers to hearing God speak.
How Does God speaks to us?
Keys to effective listening
Guidelines to listening and hearing God speak
Practising listening to God
 5.  Part Five: Knowing And Experiencing God's Love
Fear, the opposite of Love – Dealing with Fear
Types of Fear and the effects of fear
Why are we afraid of God?
Love, the antidote to fear
Perfect love casts out fear
6.  Part Six: Growing In The Knowledge of God (2) – Trust In The Lord
Learning to trust God and walk in faith, by learning more about God.
What is trust? What is Faith?
Knowing God's character
Knowing God's abilities
Knowing God's truth
Knowing God's strength and power
A perfect revelation of God.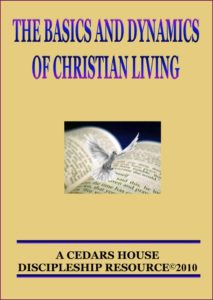 The Basics and Dynamics of Spiritual Growth is a strategy to raise, empower, train, equip women to discover who they are in Christ, and rise up to become effective labourers in God's Kingdom.
For more information, please send us an email or contact your nearest office