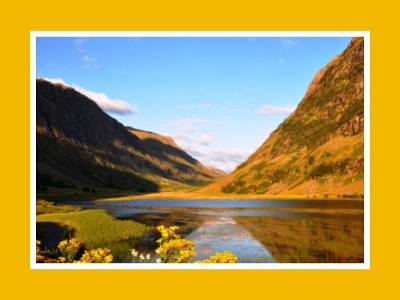 Jesus commissioned the Church to go forth and make disciples of all nations by teaching them to observe all that He has commanded us. Through our speech, conduct, ways and deeds, the Church must preach, proclaim, teach, build and serve the Kingdom of God everywhere they are – at home, work, in community and throughout society and nations.
The words of Jesus about the Kingdom of God are as relevant today as when He first spoke them, and there is much talk now about the kingdom of God. The era of Church-focus is coming to an end as the Holy Spirit prepares the Church for the Second Coming of Jesus Christ. The need for revelation is critical and urgent. John the Baptist proclaimed and heralded the coming of Jesus Christ, the Son of God, the Sovereign One. The Spirit of John the Baptist is here again, preparing the church and the earth, for this awesome revelation of God's kingdom glory.
Teaching/Study Outline
This is an interactive and in-depth teaching resource about the Kingdom of God for individuals and churches. It focuses on and explores three key areas of how the Kingdom of God operates on earth.
1.  Jesus Christ and the Message of the Kingdom
The Kingdom of God – the message, motivation and method of Christ
2.   The Individual Believer and the Kingdom
Every believer needs to know four key things about the Kingdom of God
Who is this King of Glory – A revelation of the King
The scope and extent of the territory of the Kingdom
The Citizens and subjects of the Kingdom
The Constitution of the Kingdom – the laws and statues by which the King rules and enforces His will.
3.   The Church and the Kingdom
The Church must come to an understanding of who She is and her role and responsibility on earth regarding the Kingdom of God
Understanding the Great Commission
The Identity and Purpose of the Church
The Mandate and Mission of the Church
Building the Church – The Role of the Fivefold Ministry
The function of the Church – Priests and Kings to God
4.   The Nation and the Kingdom
Discipling the Nation
Winning the Nation for Christ
Jesus Christ is King over the Nations
This training is a strategy to raise, empower, train, equip women and men to discover to rise up to become effective labourers in God's Kingdom.
For more information or if you are interested in participating in this course, please contact your nearest country office