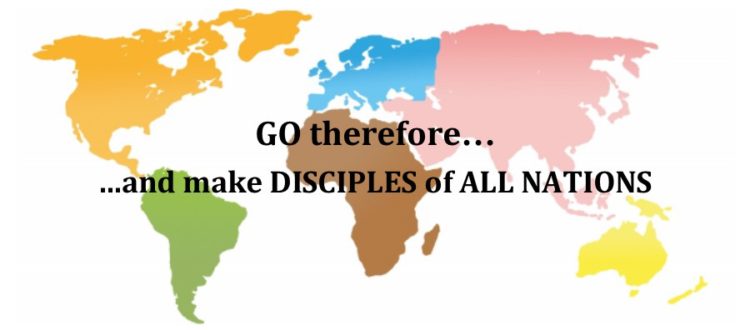 We have a prophetic mandate to rise up and impact the nations with the glorious Gospel of Jesus Christ, and we do not take this lightly. Jesus spoke these words to His disciples:
"Go therefore and make disciples of all the nations, baptizing them in the name of the Father and of the Son and of the Holy Spirit, teaching them to observe all things that I have commanded you; and lo, I am with you always, even to the end of the age." Amen." – Matthew 28:19-20
As a ministry, our goal is that everything we do must conclude in this Great Commission being fulfilled. We trust that with the help of the Holy Spirit and by the grace of God, we will be able to achieve our goal. In Jesus Name and for His Kingdom's sake. Amen.