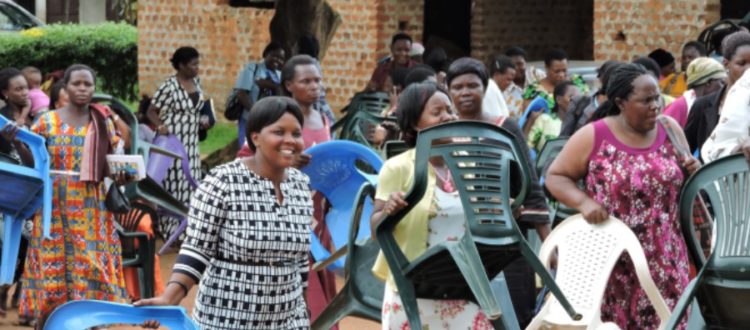 Donation Goal For This Project is
$50,000
Donate Now
Reaching out to the nations in love and power, to bring reformation, transformation, reformation through Jesus Christ, Women In Tune have undertaken missions to Ghana, Nigeria, Cameroon, Benin Republic, Uganda, Kenya and Rwanda.
At the heart of our missions is the discipleship of  the Church, in fulfilment of the Great Commissions. Our missions and outreach activities include the following:
Preaching the Gospel of the Kingdom
Discipling women
Discipling the youth
Discipling the Church
Distributing bibles and books
Distributing used clothing and other personal effects
Mobilising prayer for the Body of Christ in the particular nation
Mobilising prayer for the particular nation
Providing food, drink, etc
Contact us for more info about our missions.