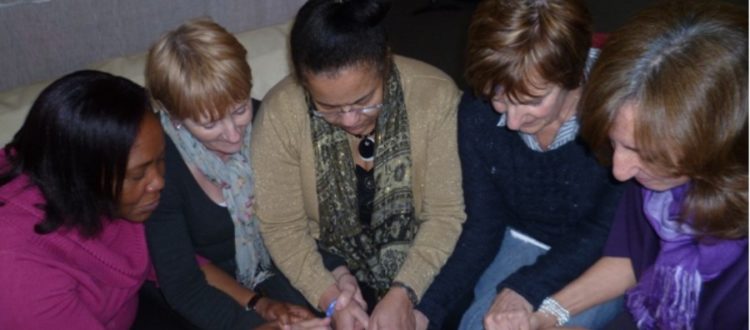 Donation Goal For This Project is
$40,000
57% Donated
/

$17,000 To Go
Donate Now
Raising and training intercessors and mobilising prayer and intercession for the Church and the nations is an integral part of what we do as a ministry. We place a huge premium on prayer – from personal prayer to praying for the Church, community, government and nation.
Through our Prayer Training School, we teach and equip others (women, men and youth) to pray, intercede and engage in spiritual warfare. Using the QUIVER strategy, we mobilise and raise intercessors and intercession for the nations.
WIT also holds Prayer Summits, Retreats and Calls to Prayer And Fasting in all the countries we work in, for the Church and the nations.