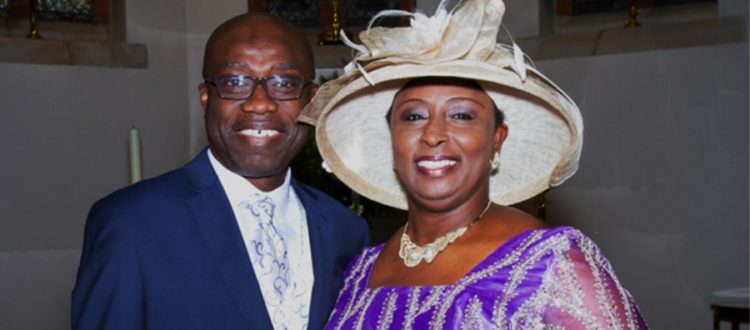 Donation Goal For This Project is
$300,000
80% Donated
/

$59,666 To Go
Donate Now
Our passion and mission is to restore, raise and release women (and men and families) to worship and serve Jesus Christ. With the help of the Holy Spirit, through our seminars, conferences, teaching and training programmes, mentoring and other activities, we hope to bring restoration and transformation to the Body of Christ, especially women, and equip, strengthen and empower them to worship and serve the Lord.
Our message is simple and clear – Jesus Christ is coming soon and ALL believers, irrespective of gender, race or age, must be strengthened, equipped and empowered to share, proclaim and demonstrate the Good News of the Kingdom of God through Jesus Christ, within their spheres of influence – family, community, society and nation.
We hope your time spent browsing through our website is fruitful. God richly bless you.


Co-Founders and CEOs