Scroll down to access and download.
For weekly updates and more free audio messages and resources subscribe here:
---
Your Free Resources
---
Free Ebook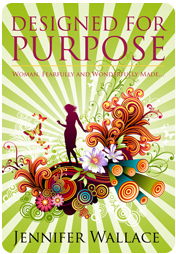 DESIGNED FOR PURPOSE is a profoundly life-changing book that explores the physical and physiological attributes of woman, in an attempt to discover her inherent spiritual strengths, abilities, capabilities, and ultimately, purpose.
To download your free copy, click on  Designed For Purpose (56 downloads)
You need The Adobe Reader to enable you access and read the book or teaching materials. Click Download Reader to download the Adobe Reader for FREE if you don't already have a copy.
---
Audios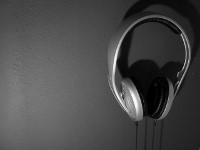 Click on audio to listen to our free audio messages,
---
Teaching Materials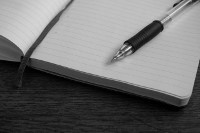 Click on teaching materials download our free teaching materials,
---
Articles and More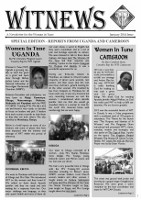 Click on articles to download our free teaching materials,