Free Resources Download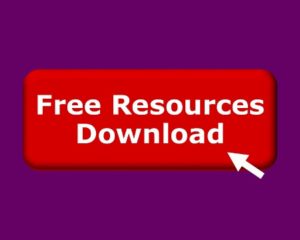 Explore all the available resources we have and download for FREE
---
Walk About Zion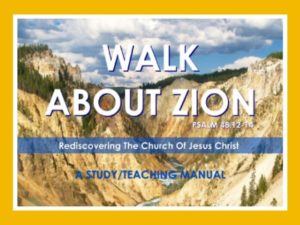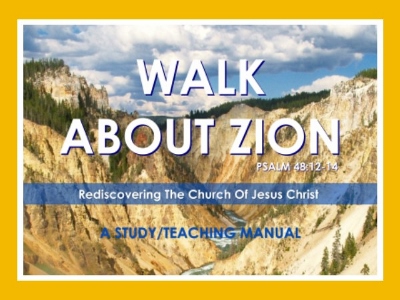 WALK ABOUT ZION is a study/teaching resource to help Christian Leaders and all believers to rediscover the Church of Jesus Christ. This training gives insights into the Identity, Purpose, Mandate, Mission and Function of the Church on earth, and will enable and empower the Church to rise up and fulfil her destiny as the Body of Christ in all nations on earth. The training comes with a study/teaching manual.
---
Free to Serve
FTS is for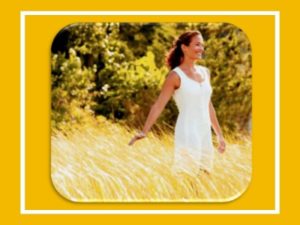 women who are tired of living in fear, bondage, low self-esteem and
mediocrity, and would like to reach out beyond themselves, to discover God's
purpose for their lives and fulfil it. FTS is for women, and men, who are passionate
about God's kingdom, concerned about unsaved souls and want to be equipped
to work.
---
Discovering Identity and Purpose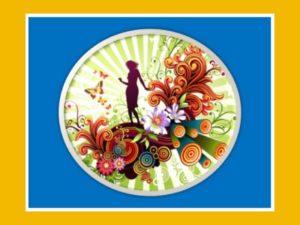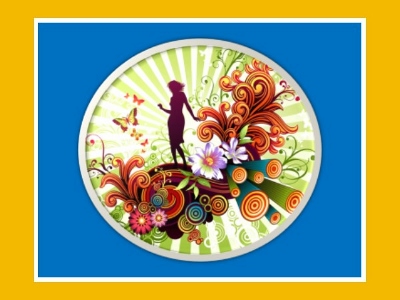 An exciting journey of discovery that enlightens, empowers, equips and
challenges women to explore and appreciate their inherent God-given gifts
for God's glory and use them to serve His Kingdom
---
The Basics and Dynamics of Spiritual Growth
A basic discipleship resource to help and enhance your Christian growth, walk and life.
This explores and affirms your foundational knowledge about God, your relationship
with Him, and the basic expectations of the Christian Faith.
---
Building the Kingdom of God in the Nations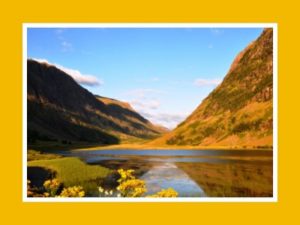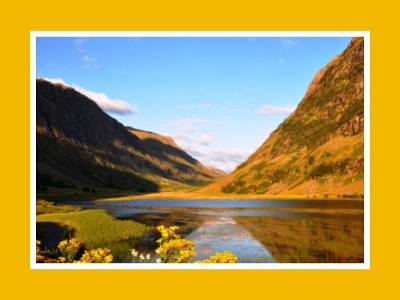 Jesus commissioned the Church to go forth and make disciples of all nations by teaching them to observe all that He has commanded us. Through our speech, conduct, ways and deeds, the Church must preach, proclaim, teach, build and serve the Kingdom of God everywhere they are – at home, work, in community and throughout society and nations.
---
Mentoring Programme for Leadership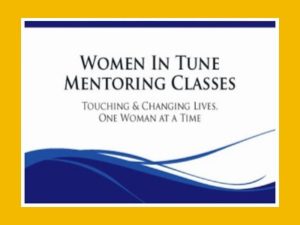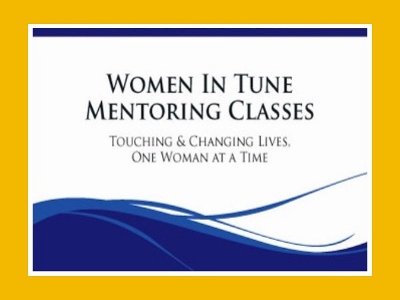 God is raising a new breed of women leaders with a passion and desire to serve Him. We aim to come alongside these up-and-coming leaders to support, encourage, equip, strengthen and enable them to fulfil their God-given assignments.
---
Prayer Training School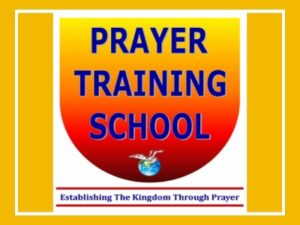 Our Prayer Training School is a timely and much needed resource for the Body of Christ. PTS has been set up to de-mystify prayer and make it practicable and effective for the believer. Our goal is to support churches and ministries and help individual believers enhance their prayer lives. We aim to achieve this through simple, clear and biblical teachings and practical application.